Had a gr8 time with one of my friend today. My Farmville addiction forced me to do a bit of farming Stuff in real :-) Uploaded a few pics of farming stuff and other madness we did.. Here we go !!!
Red Hot Farmville Seeder !!! :P
( click on read more to see all the pics )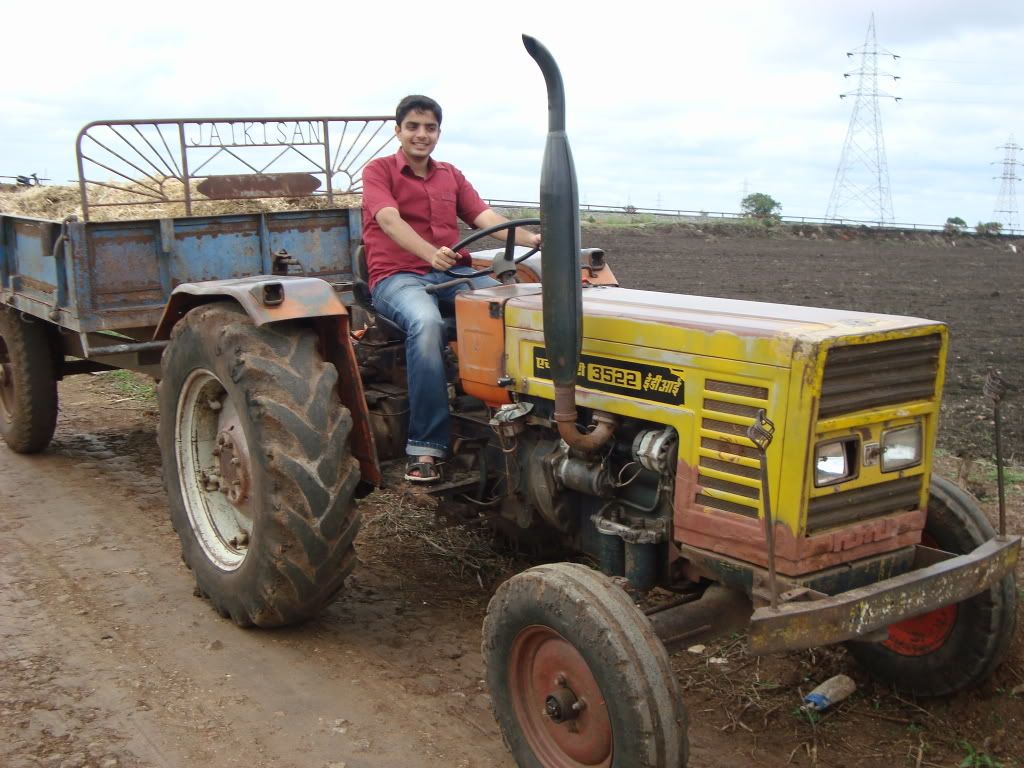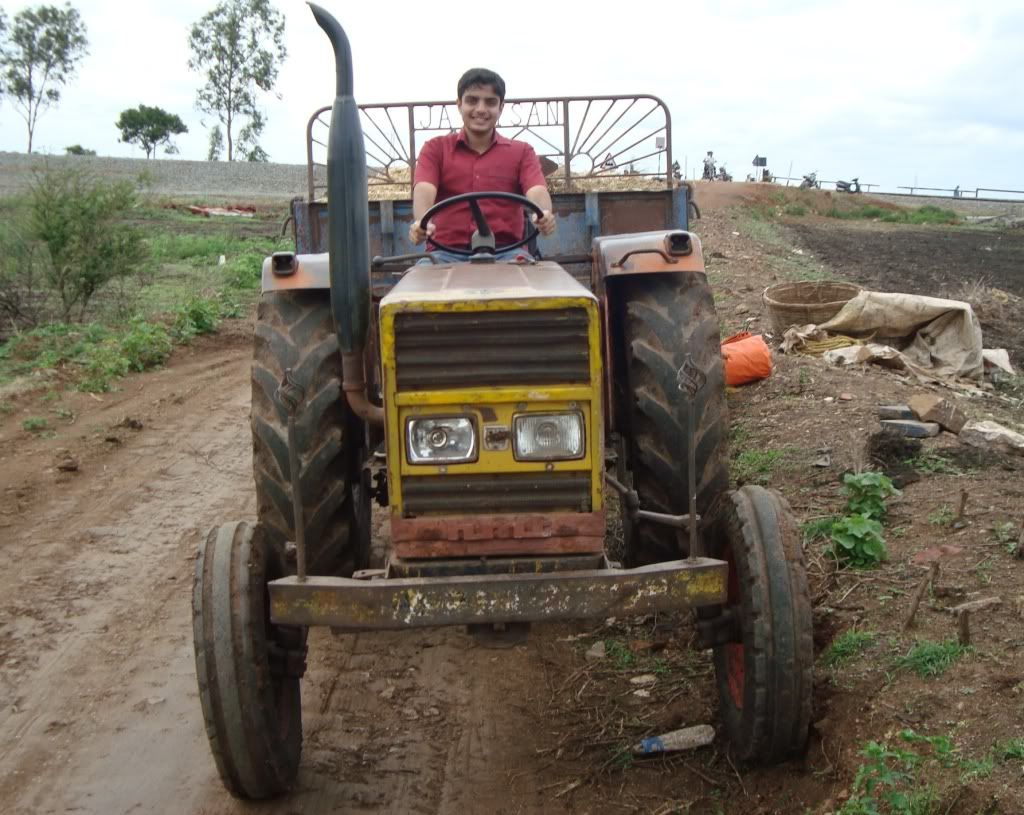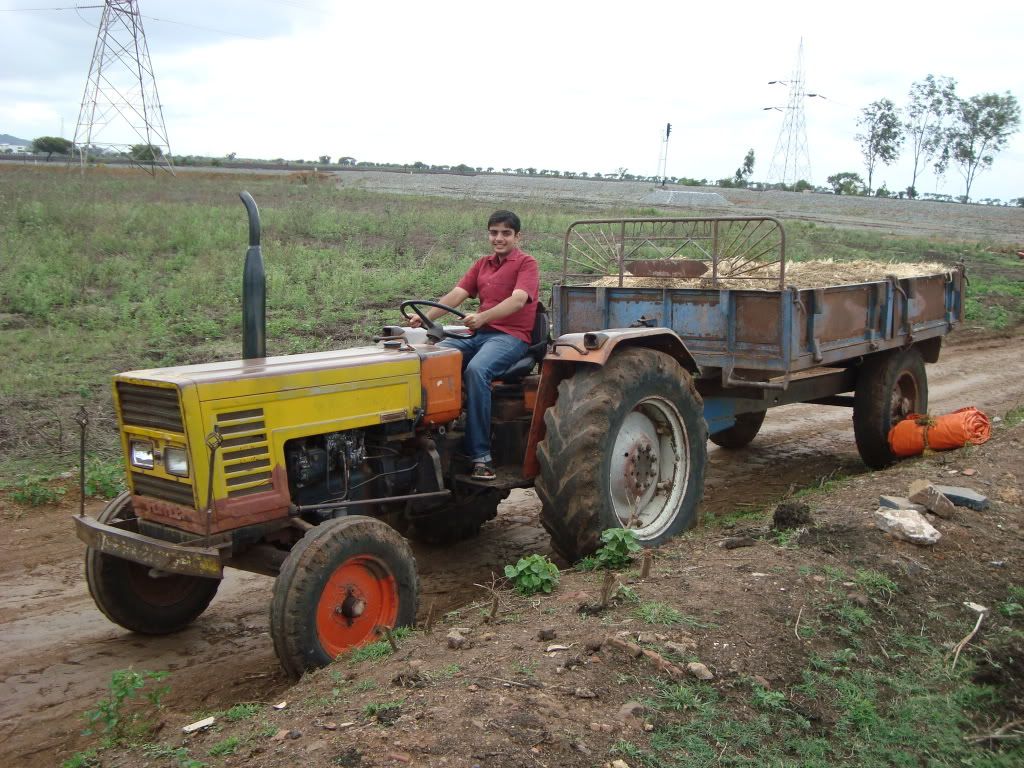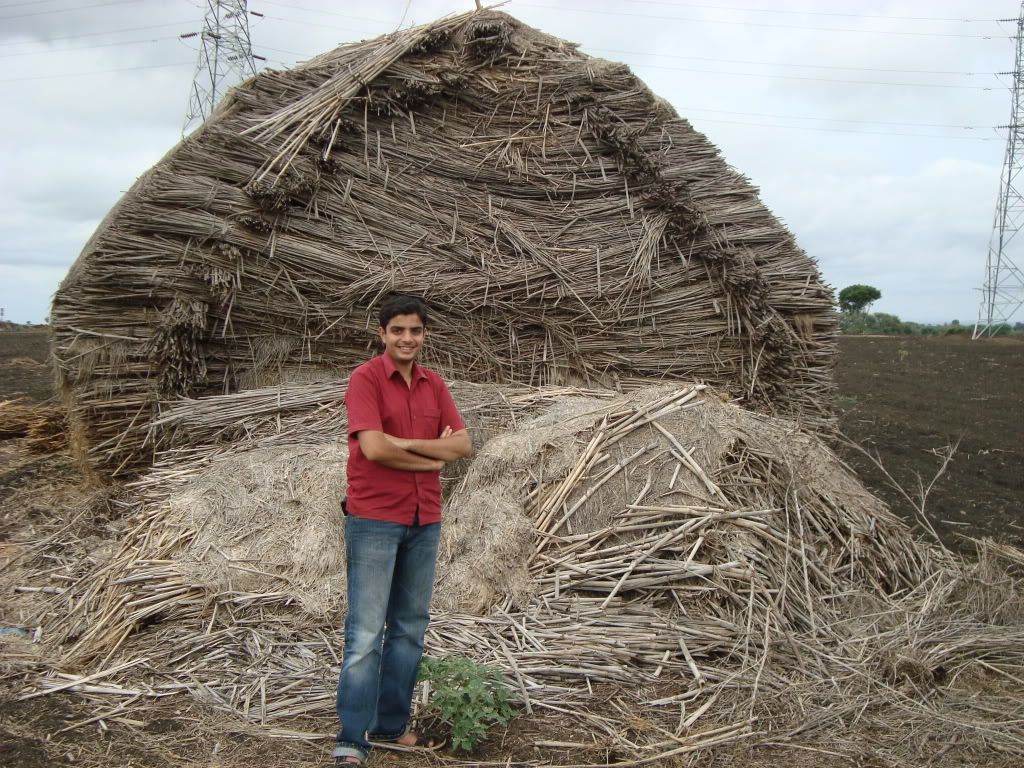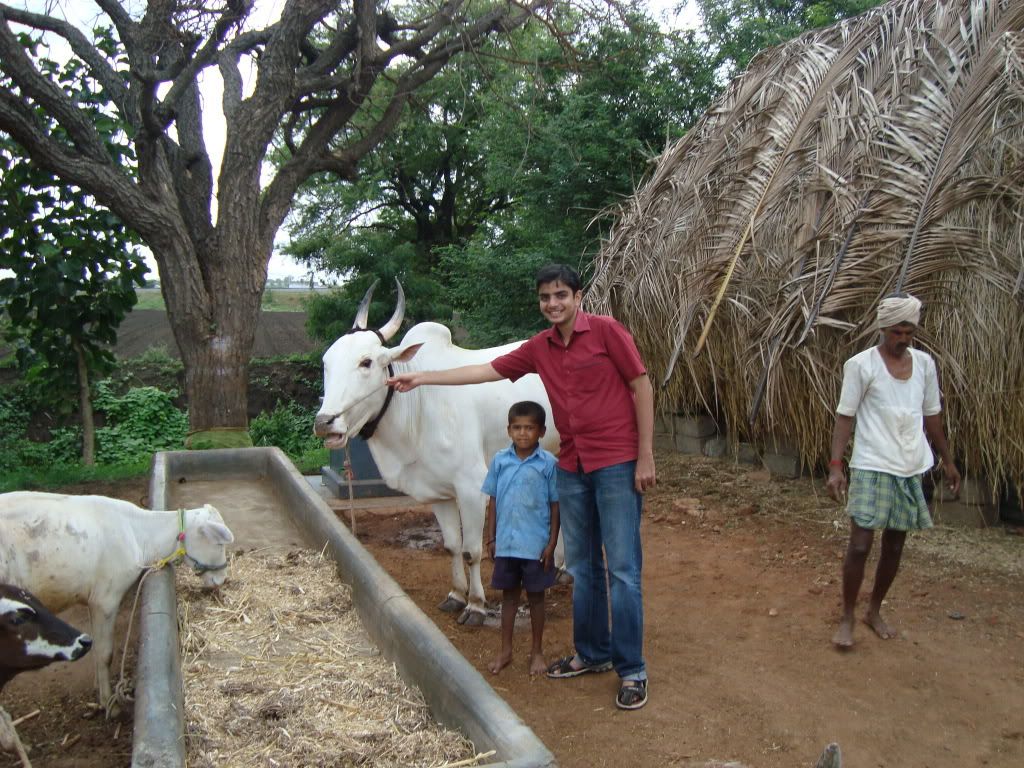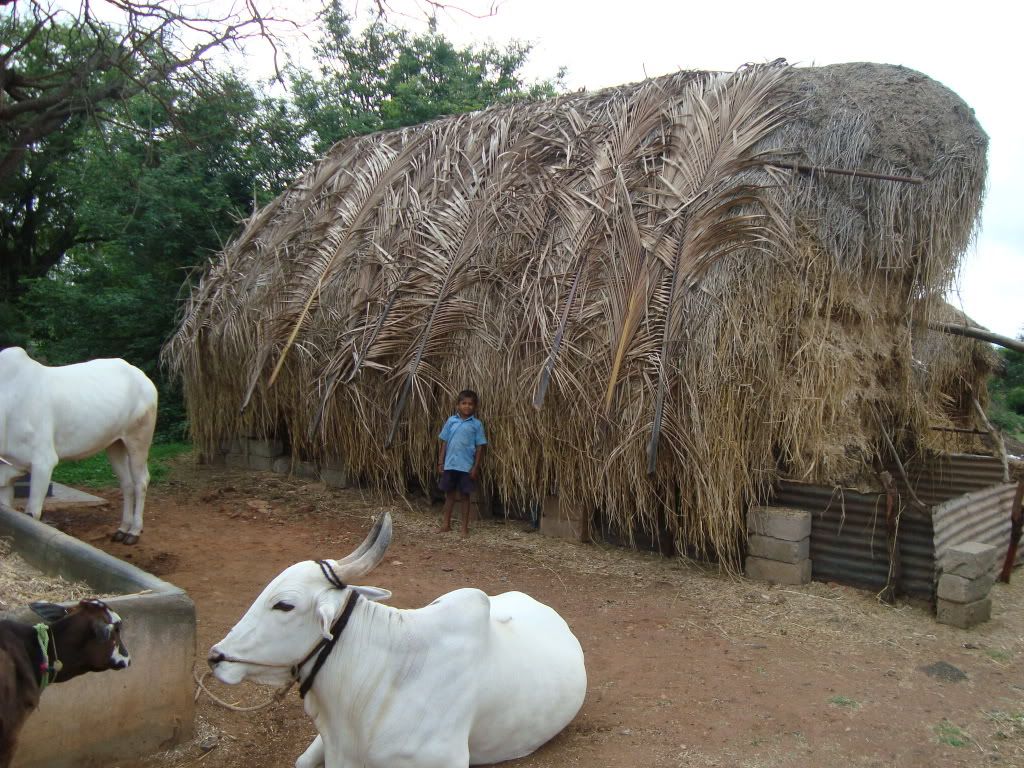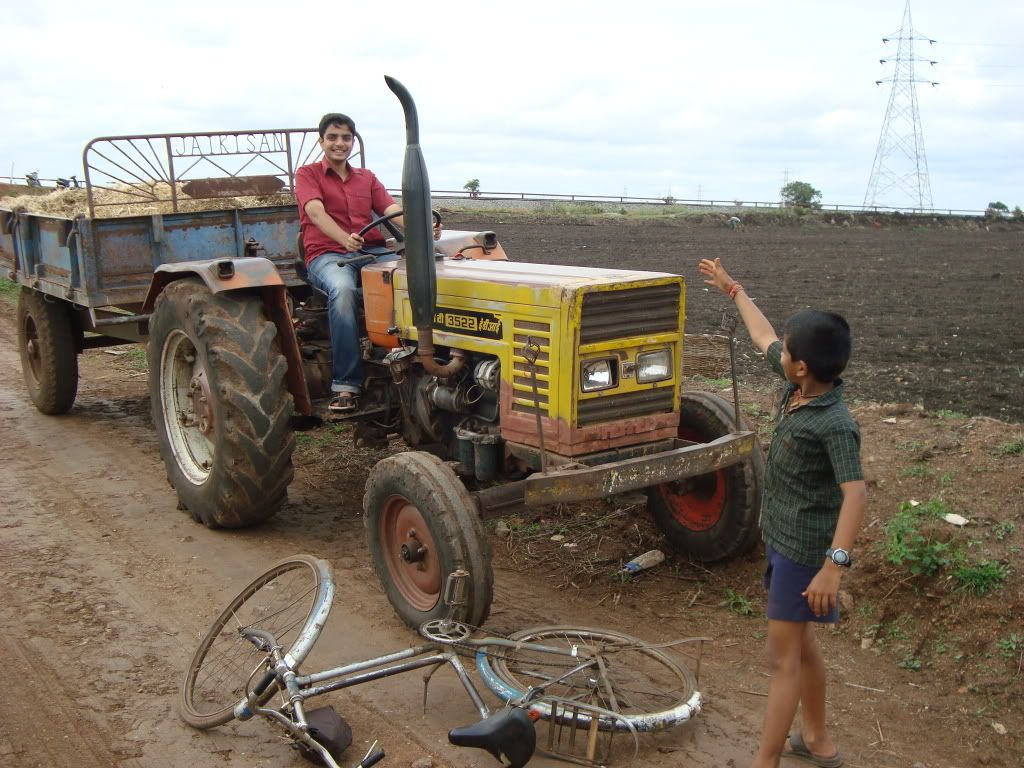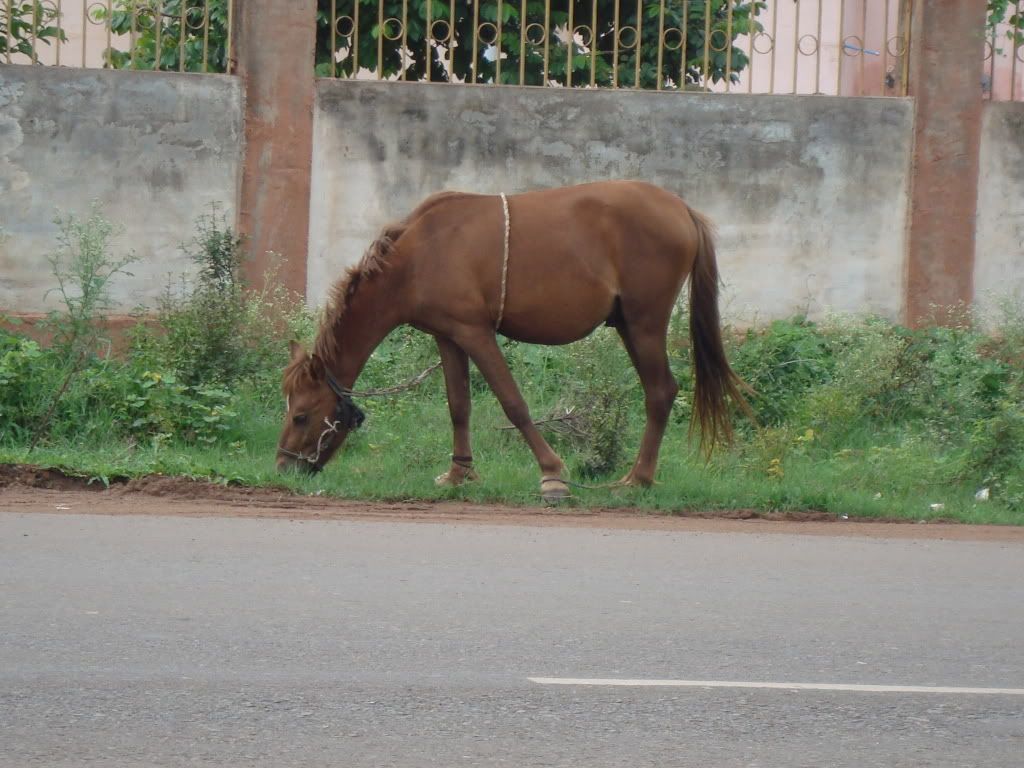 We Both are about to start a JOB in CO-Op farming :P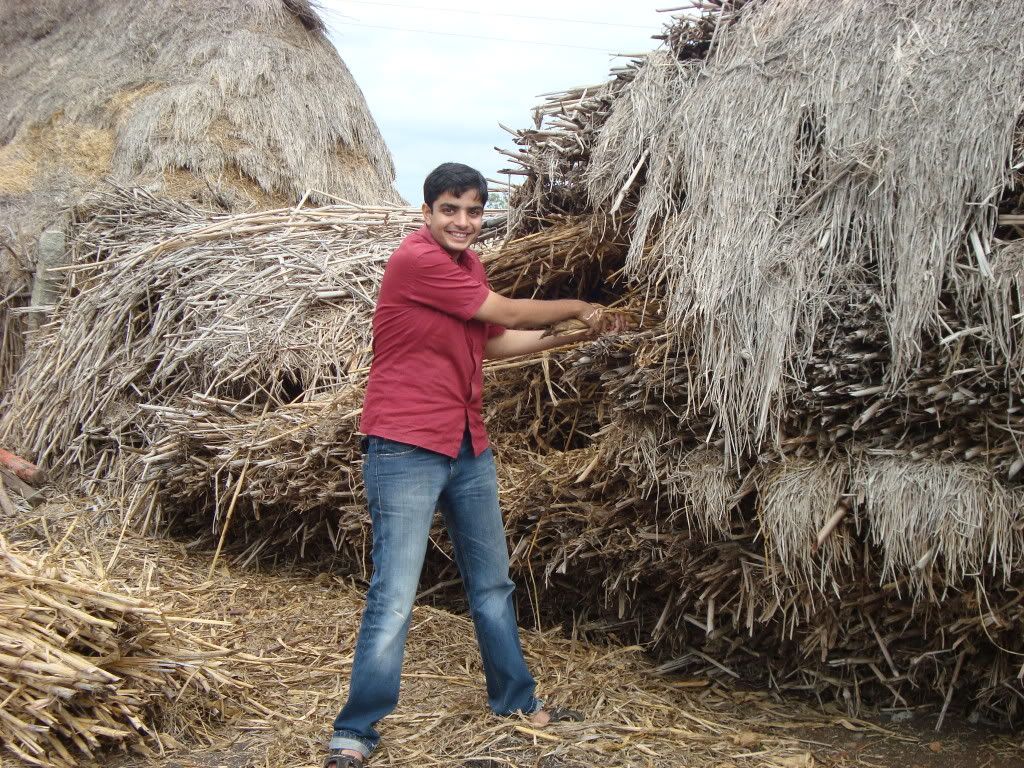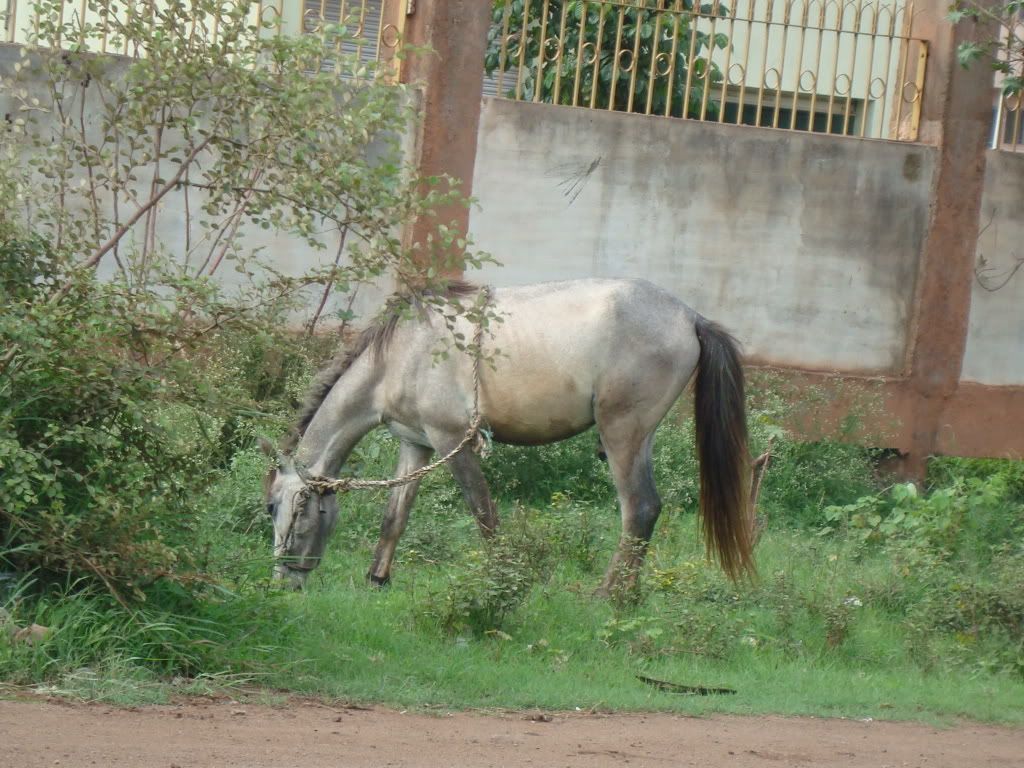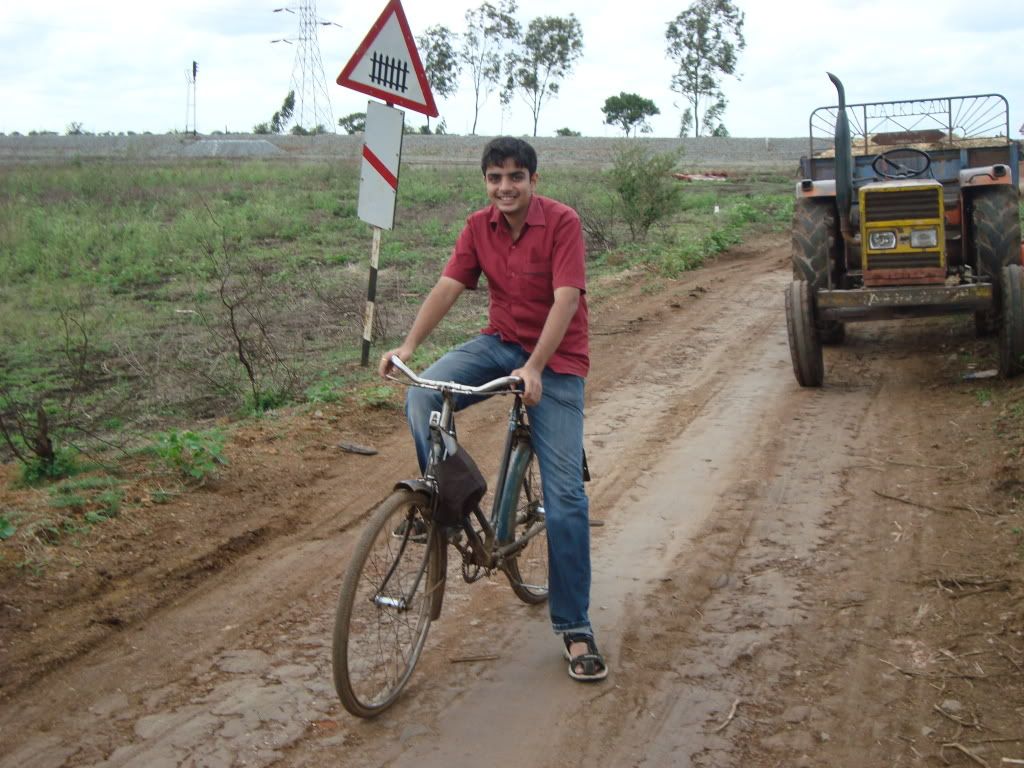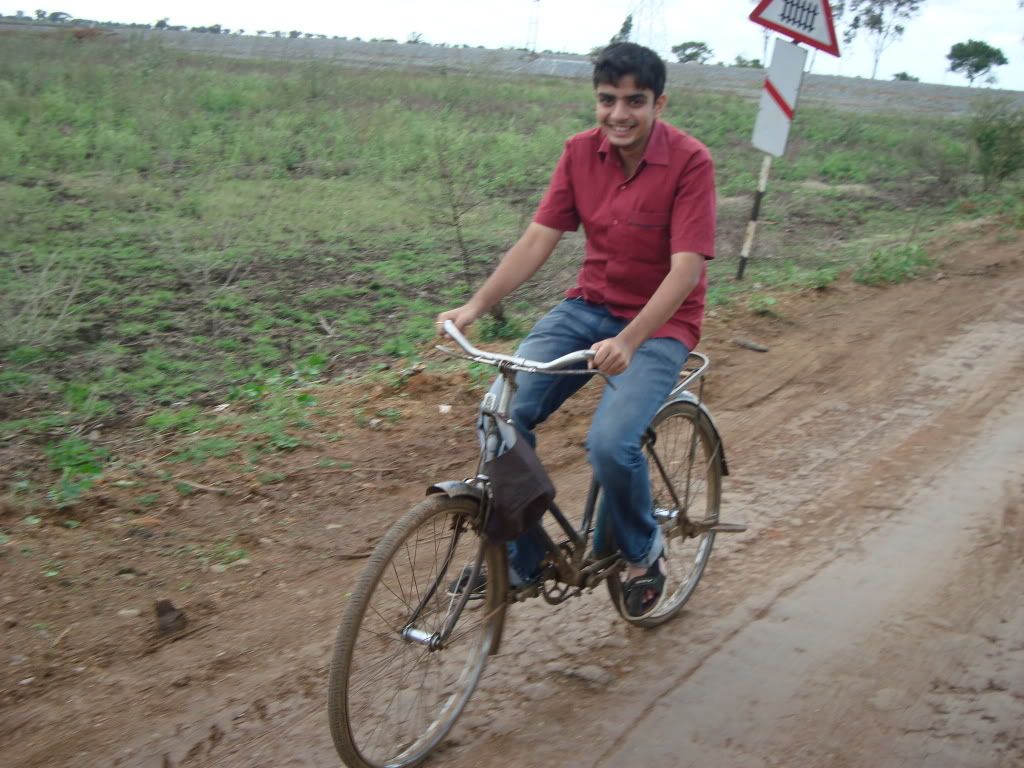 After all the Farming Stuff we planned some crazy things.. Here we go !!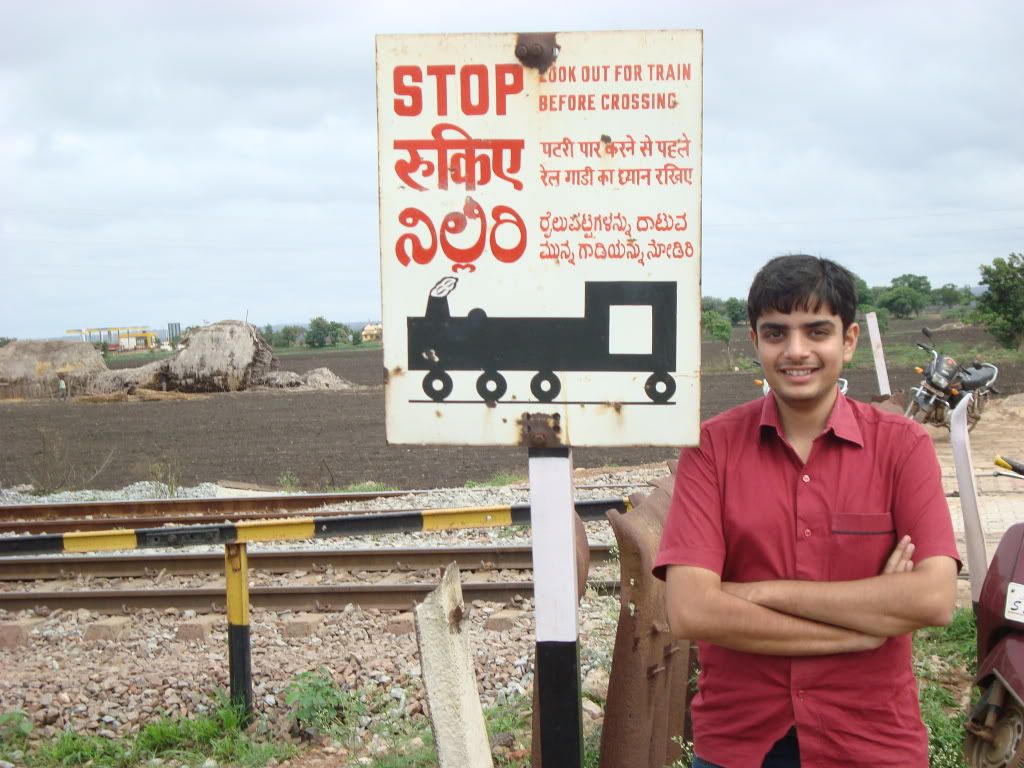 They said STOP !!! We said LOL :P :-))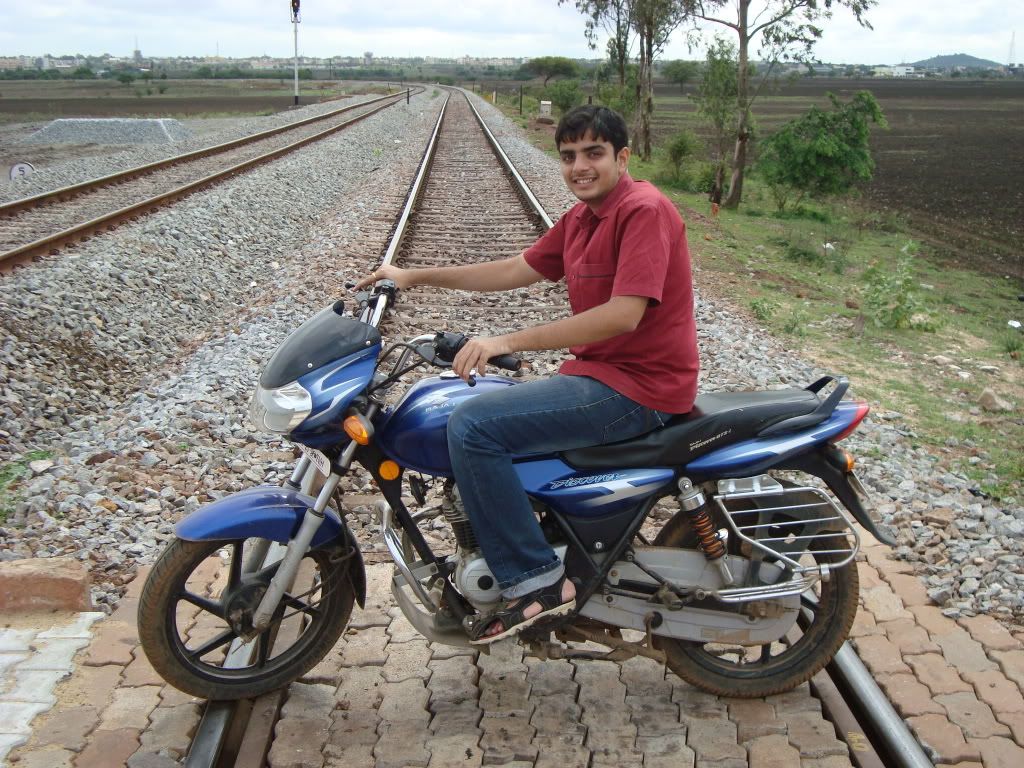 After Farming, i was really tired & needed a Quick PEACEFULL Sleep :-)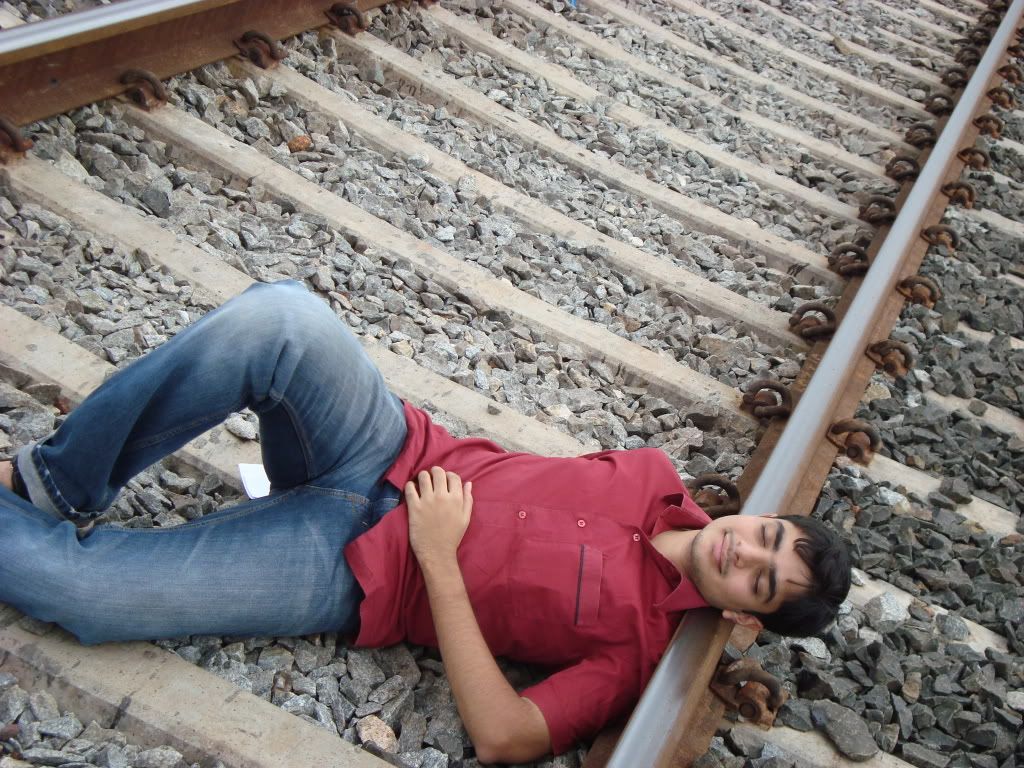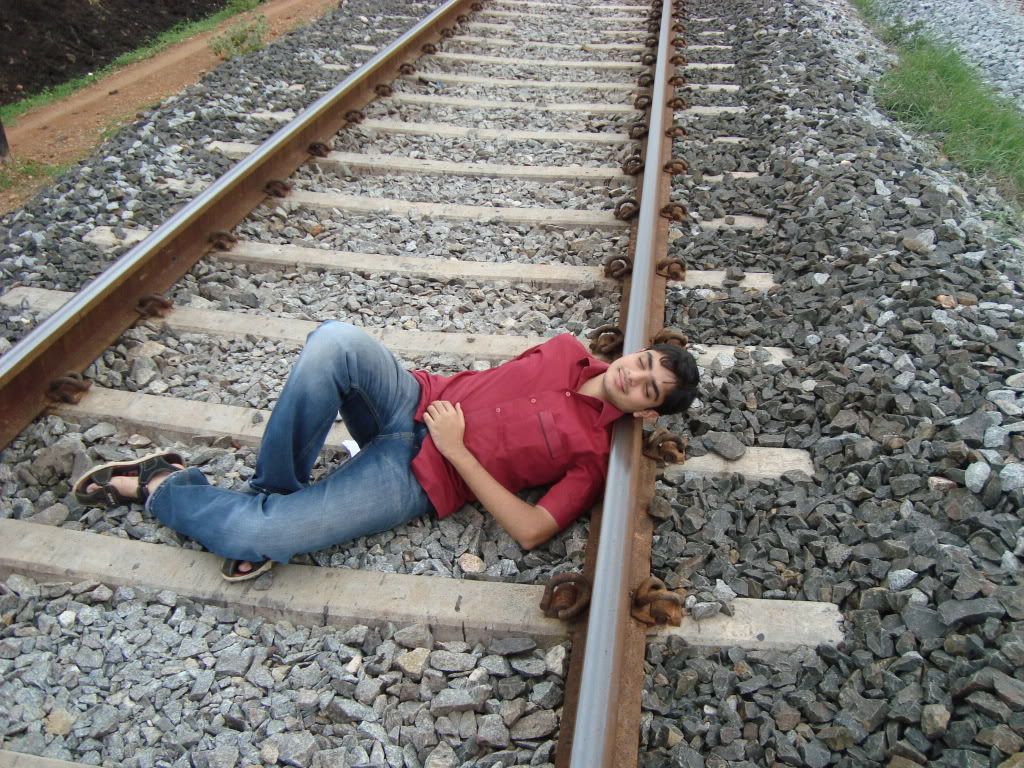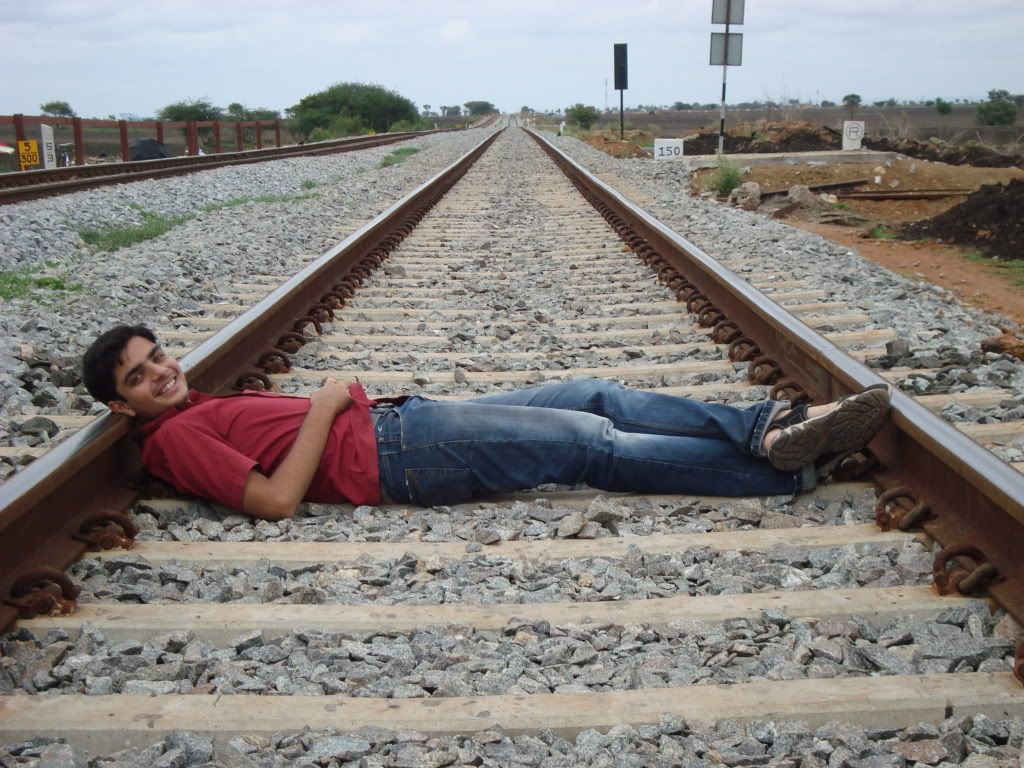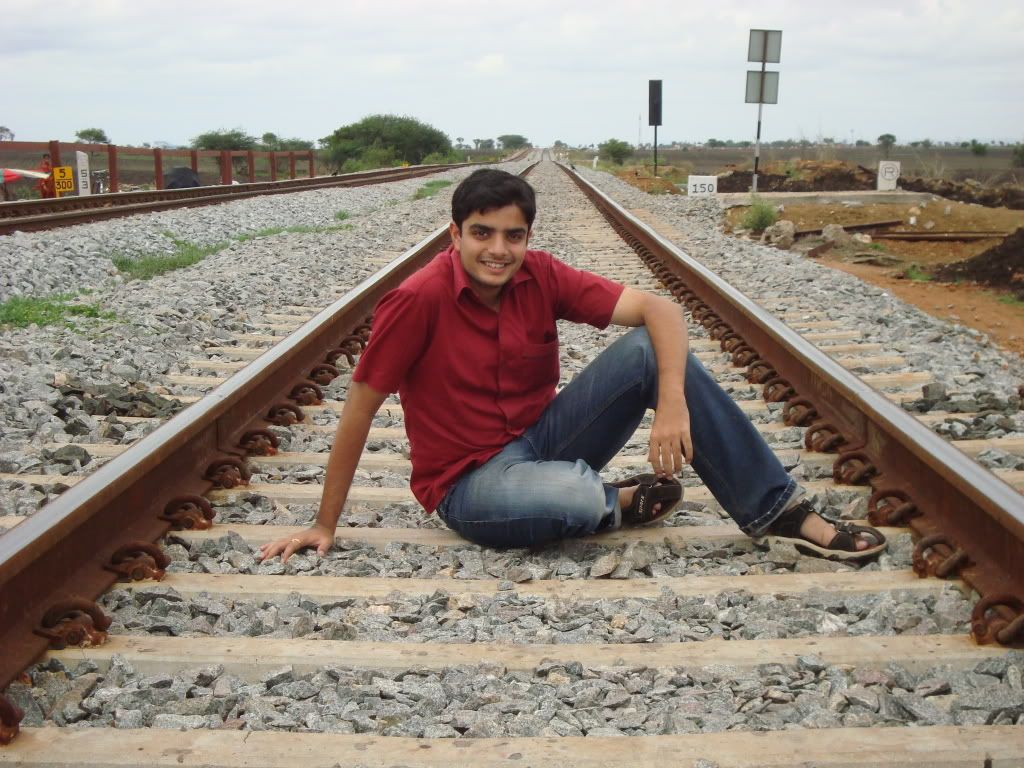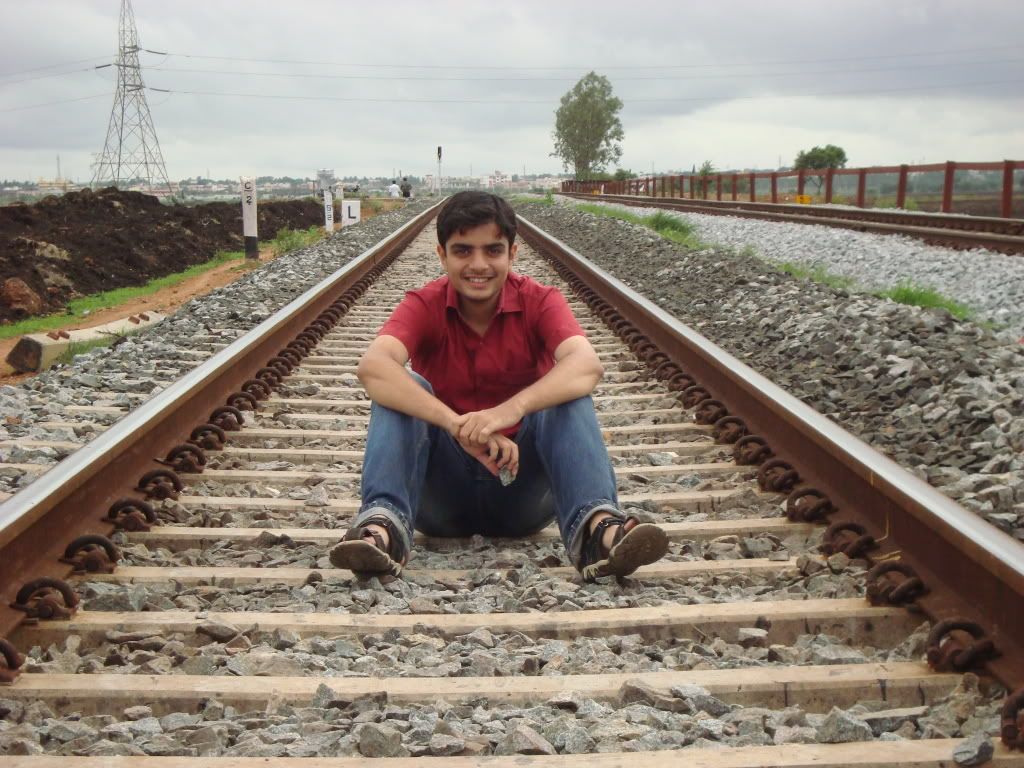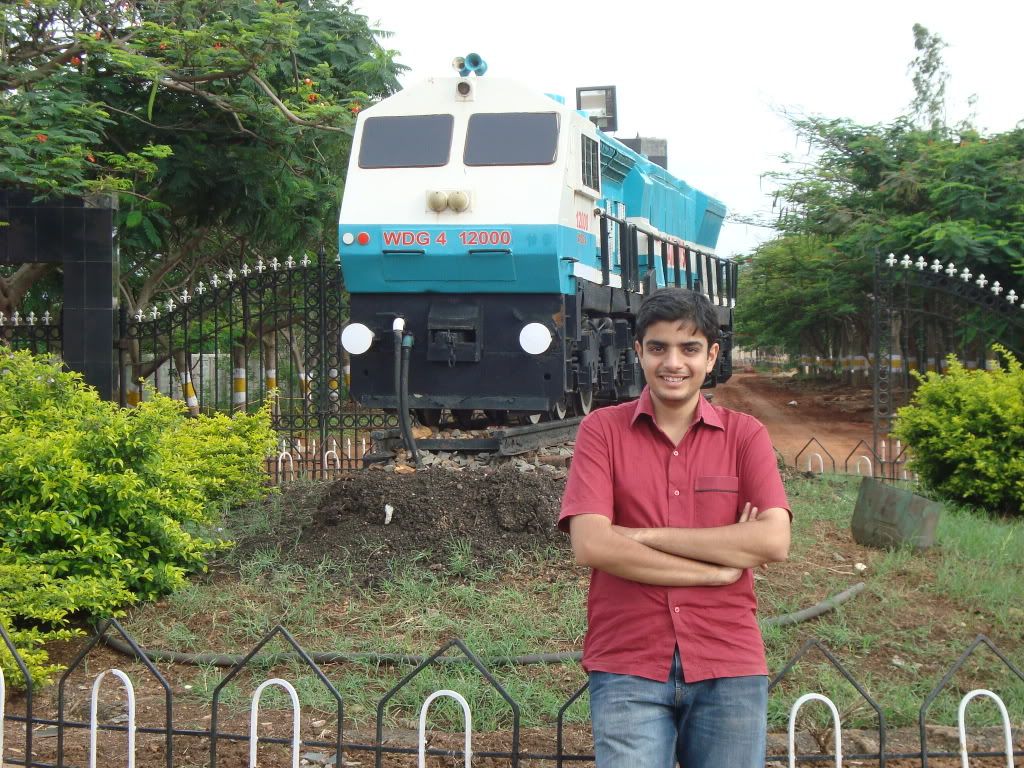 This was all we did :-) A gr8 weekend.. Luv u Farmville :P